Who We Are
Hi, this is Tia from Exeter District with an exclusive massage parlour for men and women. Though the entire setup is new for my business, I am experienced for more than 4 years in the field of massage therapy. All of my hired specialists are well-experienced in Vedic, Japanese and Thai massages including reflexology massage therapy. We especially aim to relieve your physical pain, stress; and boost up your natural immune power.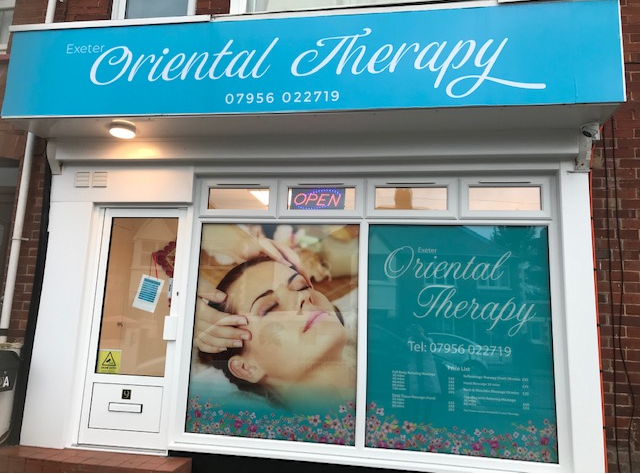 Knowing that people have the least time on hands to take care of their physical health, we have brought the complete massage service for both men and women. When stress grasps a wide range of people, when sleeping sickness is common to all; we are trying to give you all the complete relaxation and a promise to fast asleep.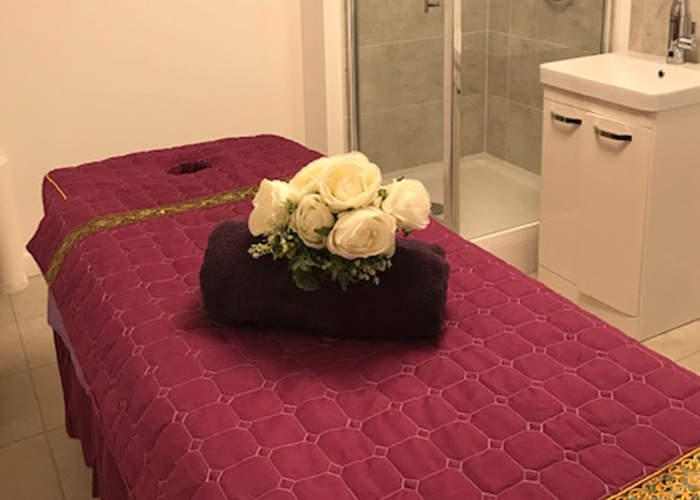 Our Vision
The clear vision that Exeter Massage is dreaming of is to win the minds of men by providing the exclusive service with complete satisfaction. We aim to offer the extensive massage service at an affordable cost. Today's goodwill will be our future business prospect.
Core Values
Trustworthiness
Affordability
Experienced professionals
Guaranteed satisfaction
Soothing relaxation