Welcome to Exeter Massage
Get Blessed With the Healing Touch of Holistic Massage Therapy
Exeter Massage brings a modern touch of massage therapy for the whole body irrespective of men and women. From the ancient age, massage is well-known for healing pains and relaxing the entire body. The hormones called endorphins are released by Ayurvedic full body massage. It relaxes the muscles, reduces general pains, enhances the stamina, and makes your organs more active. We are offering a wide range of massage services including full body massage, deep head massage, foot reflexology, hand reflexology, facial reflexology massage, and so on.
Unmatched Expertise
Our experts are qualified in giving you complete relaxation.
Experienced Supremacy
Your utmost satisfaction is our ultimate goal to win.
Quality Uncompromised
Quality is always praiseworthy and we never miss it.
Unbeaten Affordability
Our challenging cost of service will surely make you happy.
Refill Your Stamina Here
Do you wand complete relaxation and recharge the stamina after the whole tiresome day? Then, holistic full body massage will be the right choice for you. Being enriched with an array of different kinds of massages, your body will get perfect blood circulation to keep all organs fit and healthy. After practising the strenuous exercise, your body wants a complete relaxation. The muscle stiffness is also common to the sportsperson. The special massage will relax you, and make the stiffed muscle stress-free. Endorphins will make you relaxed, and pour ultimate soothing experience. Our especially experienced experts will select the exact sort of massage to tone you up!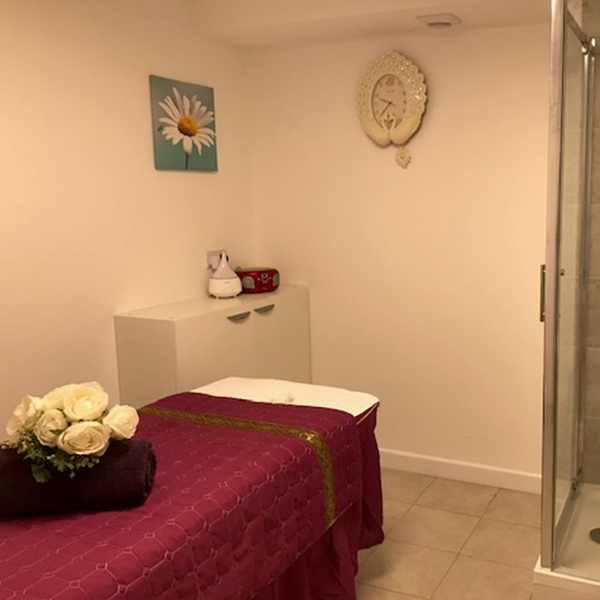 Feel the profound relaxation
Massage makes you relaxed, stress-free and internally inspired to keep you active even after the hard labour. Body, feet and hand reflexology massages make you completely focussed by giving a profound relaxation. Your sleeping sickness will come to a conclusion forever. Our massage therapists know which massage is right for you to the particular purpose. It is a way to boost up your body and energise the immune system naturally. It is not magic, but your body will get a magical enthusiasm for the further work advancement.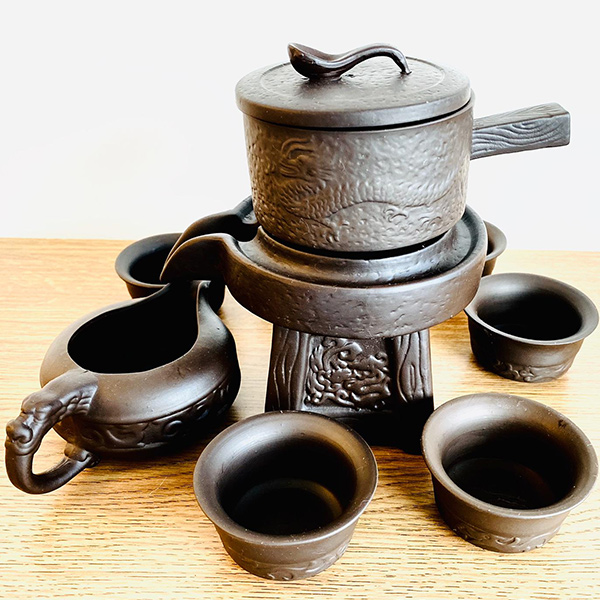 Why we are special?
Our experts are highly experienced
Both men and women can avail the service
We have outstanding Thai full body massage experts
Exclusive Japanese head massage is available
Stress-relieving head massage available
Exclusive hand and feet massages available
We offer challenging cost for the clients
We are uncompromising in service quality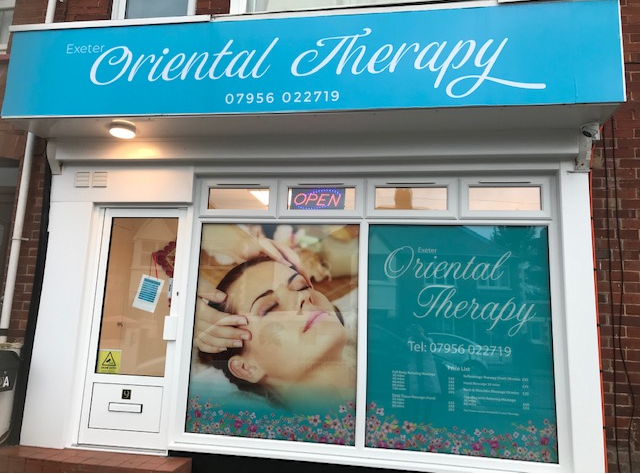 Full body relaxing massage
30 mins
£ 30
Reflexology therapy (feet)
30 mins
£ 35
Deep tissue massage (hard)
30 mins
£ 35